Hårtransplantasjon med DHI
The best just got better.
Innovating Minimally Invasive Hair Care
Direct Hair Implantation® is the world's best hair transplant technique. It is powered by the triple synergy- technology, teamwork and technique- and it is offered exclusively by DHI Global Medical Group.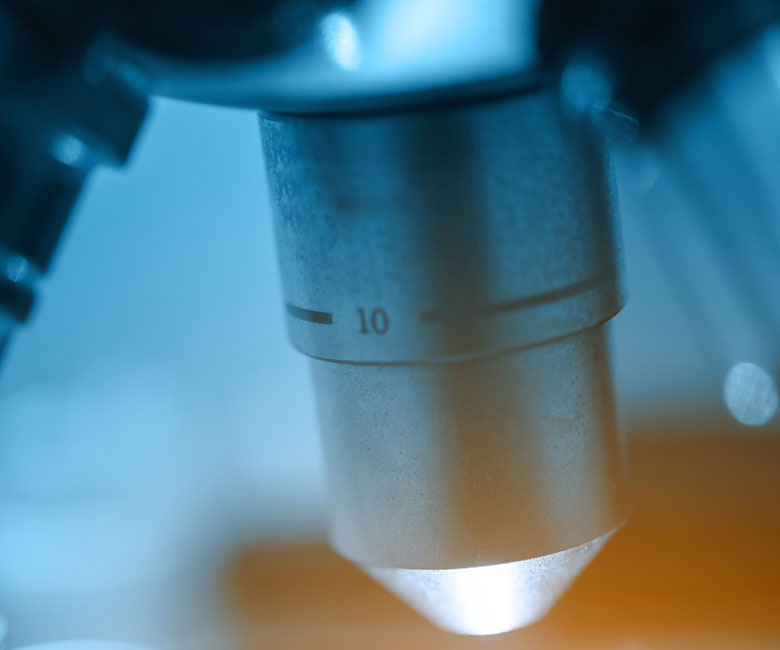 DHI Global Medical Group has designed and developed the most advanced extraction and implantation tools with a diameter of 1mm or less for 100% natural results and faster healing.
The biggest and most experienced team of doctors and health care professionals
Only medical staff who have been specifically trained and certified in this specialist area of expertise by LHRTA and principal universities in Europe perform the procedures.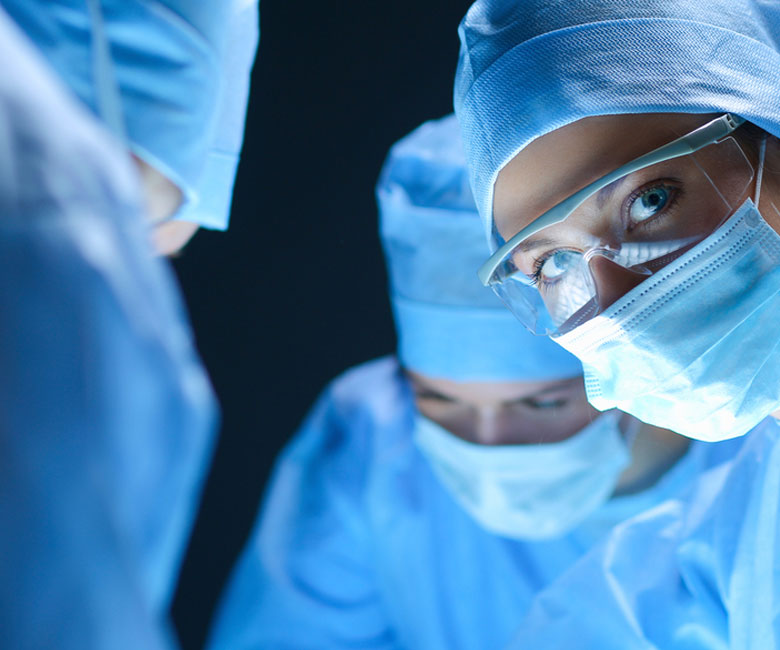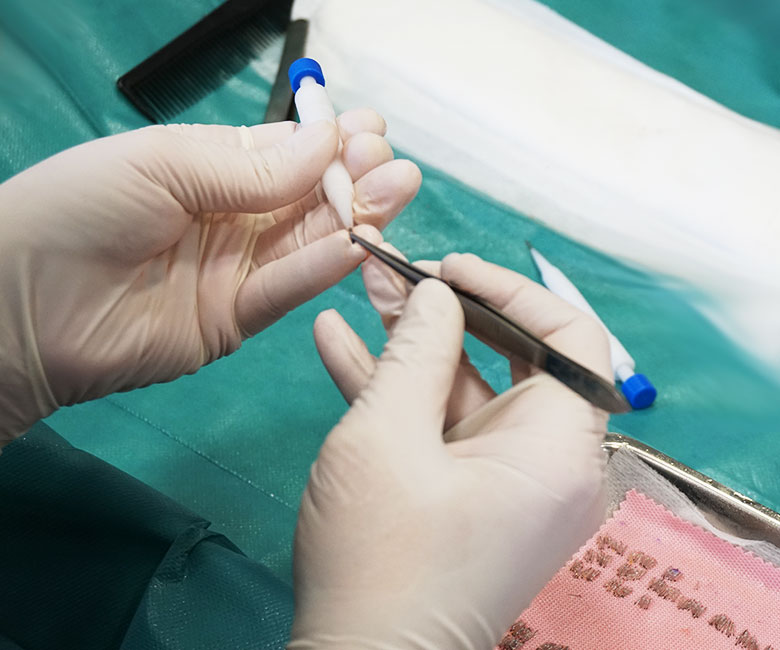 The most advanced hair transplant technique
At the turn of the century, we were among the first to move forward from the harsh FUT- Strip and develop FUE transplantation. In 2010 our relentless pursuit of improvement gathered pace with our introduction of Direct Hair Implantation; and today we introduce Direct Hair Implantation® a technique that transforms the hopes and expectations of our patients.